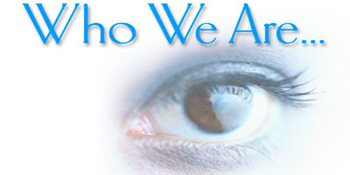 Oasis Chemicals & Technology (OCT), as a company engaged with water and waste water treatment since 1998. The professionals with decades of experience in the similar field promote the company, who are trained and served to leading water treatment companies. OCT is focused to the treatment of industrial boilers, cooling system and waste water system.

All our range of product is environmental friendly, which do not leads to secondary pollution problems. As we are growing, we introduce new technologies to our customers to provide maximum output from the products formulated by us. We are always maintaining regular batch and periodic stock analysis of products to maintain the quality always. All our products are proven quality record in the market; we improve the quality of our products day by day with advanced research and development. Tailor made formulations are available for peculiar applications.

We are currently serving all types of process, service and food industries. Our customer support executives are available locally to extend the service to the customers at their doorstep. We assist customers in all aspects such as data collection, water analysis, sample studies, implementation of treatmnet, arriving of right dosage and regular monitoring of the treatment. Our service executives will visit customers on mutually agreed days.

OCT is the company will help to solve any kind of problem related with water. OCT is always welcome the interest of environmentally acceptable waer treatment programme.